ANNUAL PROGRAMME MONITORING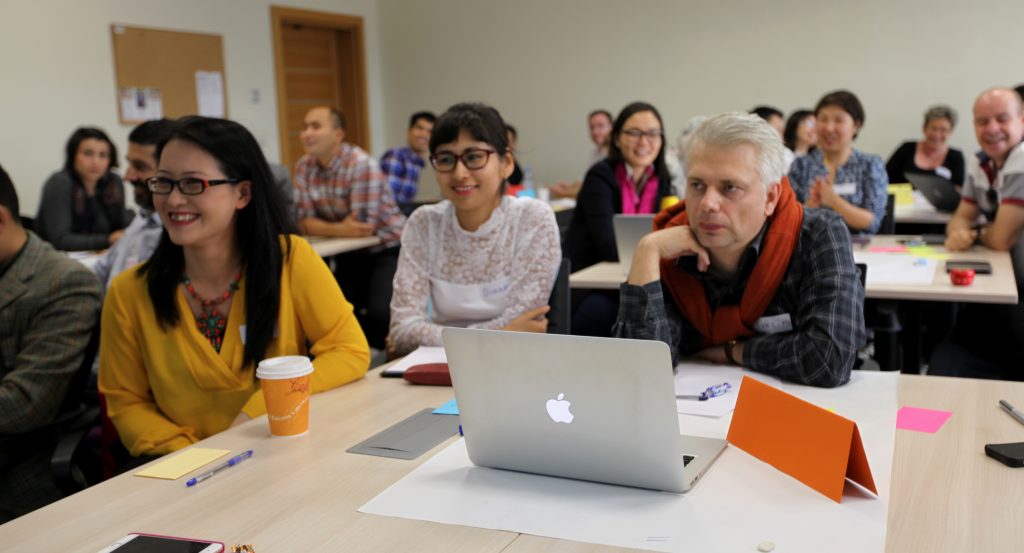 "Institutions should monitor and periodically review their programmes to ensure that they achieve the objectives set for them and respond to the needs of students and society. These reviews should lead to continuous improvement of the programme..."
(ESG, Standard 1.9)
Annual Programme Monitoring (APM) is a key AQE process that is compatible with the ESG and guided by the NU Annual Program Monitoring Policy. This annual quality exercise aims to reflect on various data sources to review the curriculum, learning, teaching, and assessment strategies in relation to their effectiveness in achieving the learning outcomes.
Annual Programme Monitoring Process
NU Quality Enhancement Plan
Quality Enhancement Theme
The annual course/programme monitoring reports should be made available to all stakeholders, including students, via Schools' websites or other means of communication to close feedback loops.
The templates, which are intended to support faculty in this reflective exercise, are provided below. Please note that the detailed procedures and templates are available to relevant NU stakeholders only.
These guidelines might be helpful in completing the annual monitoring report forms.
Please follow the APM timeline for this academic year.
The University's Quality Enhancement Plan (NUQEP) is a keystone of the APM process. It is informed by meaningful discussions at all institutional levels and emanates from the annual School Quality Enhancement Reports, which are based on a thorough review of different data sources.
The NUQEP determines key directions for enhancement and identifies good models of teaching and assessment practices for further dissemination across the University.
The Plan aims to establish an environment conducive to the collaboration of faculty, students, and staff in fostering an incremental quality enhancement culture.
NU Quality Enhancement Plans
Each year, the NU academic community is encouraged to implement the NU Quality Enhancement Theme, which focuses on a certain pedagogical/assessment approach to ensure a high quality of education delivery and student learning.
Current NU Quality Enhancement Theme
The new reality has encouraged us to reshape and enrich existing instructional and assessment practices by using a wide variety of learning and teaching technologies. To continue implementing these wonderful initiatives, the academic community will focus on the new NU Quality Enhancement Theme – "Sustaining Innovation in Learning and Teaching." The Theme is congruent with the requirements of accrediting bodies and ESG Standards.
The NU faculty are welcome to collaborate with the Innovative Learning Hub to create high-quality multimedia content, employ new digital educational technologies, and use engaging and stimulating pedagogies.