ABOUT IR&A
NU Institutional Research and Analytics (IR&A) carries out a variety of analytical and research activities to support evidence-based decision making and institutional planning and effectiveness at NU. IR&A's main objective is to provide relevant, reliable, digestible, and timely data and analyses that address issues of strategic importance to NU. IR&A is located within the Office of the Provost.
Mission
The primary mission of IR&A is to collect and analyze data, and disseminate information and insights to support planning, policy formation, decision making, and continuous improvement at NU. Its secondary mission is to provide education and training to (1) foster a data-driven culture at NU and (2) advance institutional research practice in Kazakhstan.
Vision
IR&A's vision is to become a center of excellence that produces actionable intelligence for NU stakeholders and builds analytical capacity across the organization.
Strategic Priorities
IR&A will pursue four strategic priorities:
Produce data, information and insights to support evidence-based decision making at NU;
Foster an analytical/data-driven culture at NU;
Advance institutional research practice in Kazakhstan;
Contribute to knowledge production on higher education in Kazakhstan.
NU Institutional Research & Analytics Organizational Chart

Our Staff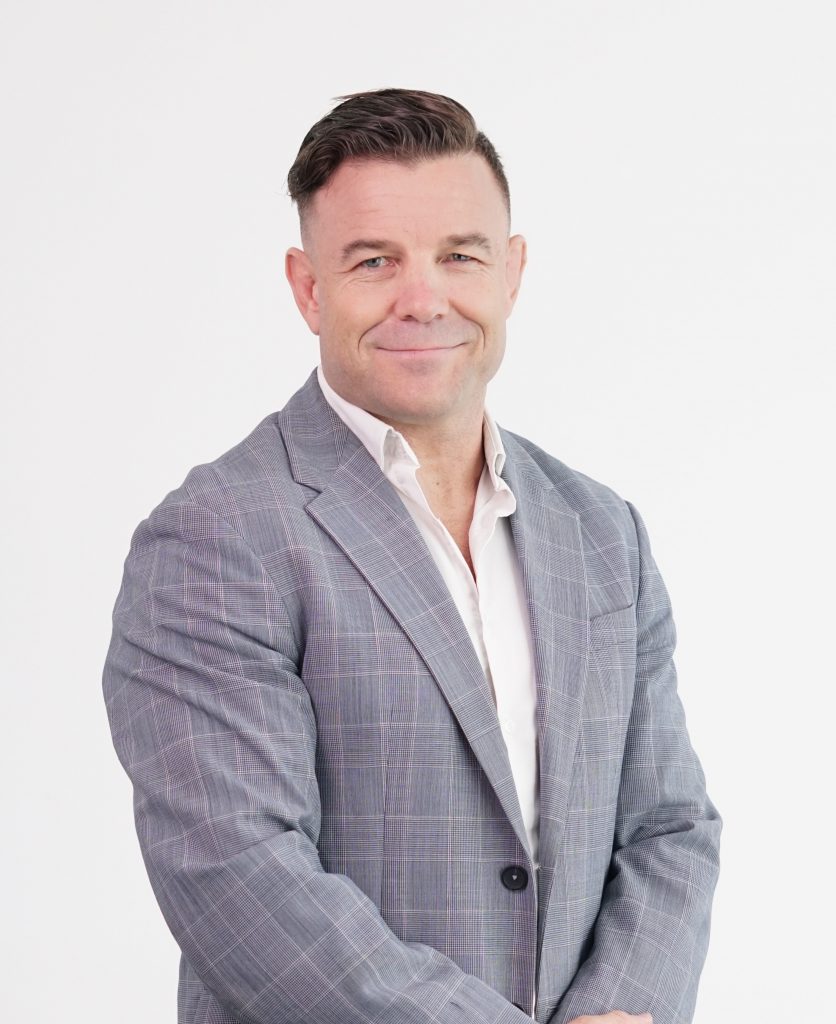 Dr Matthew Courtney | Head of IR&A
Email: matthew.courtney@nu.edu.kz
Phone number: + 7 (7172) 70 66 59
Dr Matthew Courtney (PhD, Education) serves as the Head of the IR&A unit. Dr. Courtney is an educational assessment expert, psychometrician, and statistical software developer from New Zealand. His PhD focused on identifying the predictors of international university student success and completion across Australasia. After completing his PhD, he worked as a Post-Doctoral Research Fellow at The University of Auckland for two years in the Quantitative Data Analysis Research unit at the Faculty of Education. Thereafter, he worked as a Research Fellow in the Assessment Research Center at The University of Melbourne. Prior to joining the IR&A unit, he has worked for three and a half years as an Assistant Professor at the Graduate School of Education, NU. Dr Courtney has published extensively in fields of student learning, assessment, statistical software development, and curricula evaluation and remains committed to advancing institutional research and effectiveness in Central Asia.
---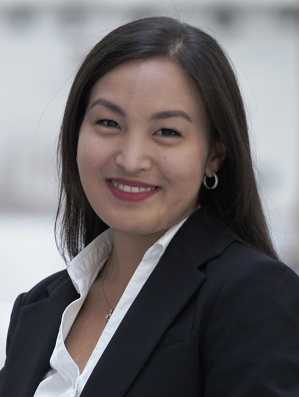 Aigerim Baikenova | Data Reporting Officer
Email: aigerim.baikenova@nu.edu.kz
Phone number: + 7 (7172) 70 90 18
Aigerim Baikenova serves as the Data Reporting Officer within the IR&A unit. She obtained a Bachelor's degree in Computer Science from Kazakh-British Technical University and Master's degree in IT Management from the University of Nottingham. As Data Reporting Officer, she is responsible for reporting official University statistics internally and externally through data digests, statistics profiles and dashboards. Aigerim is also responsible for extracting data from databases, cleaning and/or making the data available for further processing by other IR analysts.
---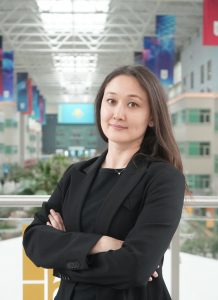 Assel Zhakibayeva | Senior Manager (Analyst)
Email: assel.zhakibayeva@nu.edu.kz
Phone number: + 7 (7172) 70 89 69
Assel Zhakibayeva serves as Senior Manager (Analyst) within the Institutional Research and Analytics unit of Institutional Effectiveness, Office of the Provost. She is responsible for conducting analytical studies to support data-based academic decision making at Nazarbayev University. Assel obtained a Master's degree in Ecological Applications from Imperial College London. She worked on the implementation of the TIMSS assessment in Kazakhstan and analysing student achievements. Assel has extensive experience in the development and implementation of biology curricula and course plans, methodological materials and textbooks at the secondary level of education of the Republic of Kazakhstan and in the Centre for Educational Programmes - as a branch of AEO Nazarbayev Intellectual Schools.