NU COURSE EVALUATION SURVEY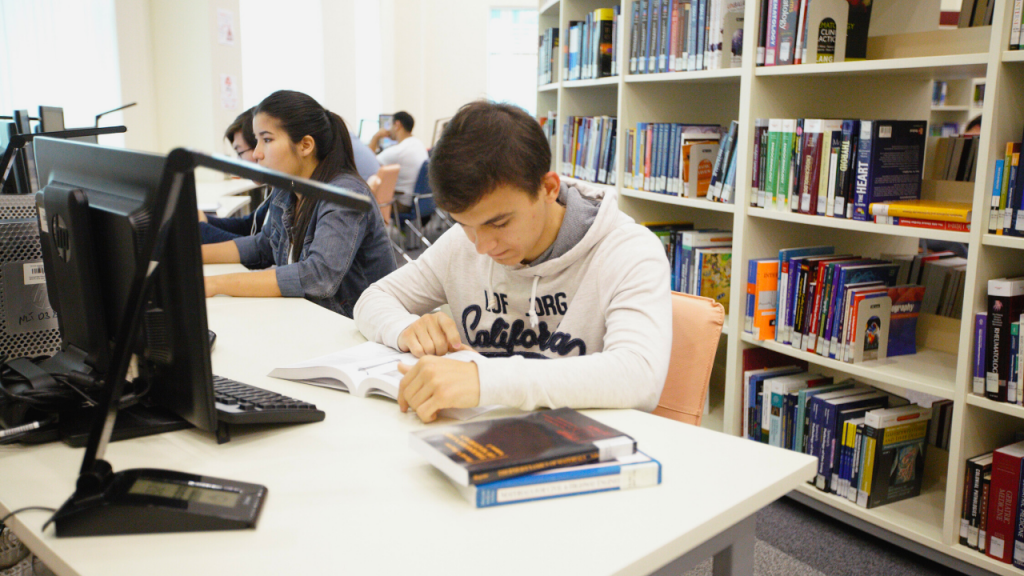 The NU course evaluation survey is a core institutional feedback mechanism that asks students to indicate their satisfaction with education delivery.
How Do We Use Student Feedback?
We use this information to:
Annually monitor the quality of educational delivery;
Review the effectiveness of course modifications;
Inform future course enhancements.
End-of-Semester Course Evaluation
Mid-Semester Student Feedback
NU Course Evaluation surveys are conducted via the Qualtrics web survey platform, two weeks prior to the final examination period of each semester. The survey includes twenty one core questions related to the course. These university-wide questions may be supplemented with additional questions to reflect the uniqueness of the course/programme. The NU Course Evaluation Template can be downloaded here. (Please note that the detailed procedures and templates are available to relevant NU stakeholders only).
All course evaluation surveys are managed by Schools and follow the Guidelines on Student Feedback Procedures. Please contact your School survey administrator or the Vice Dean for Academic Affairs for more information.
Closing Feedback Loops
It is important that all feedback loops be completed. We encourage our faculty to discuss with students how their feedback was used and why certain suggestions might not be implemented.
Apart from course evaluations, the University initiated a number of other surveys, including the Entering Student Survey, Exit Graduation Survey, Student Experience Survey. These surveys are a valuable source of informed decision-making in AQE. Read more about institutional surveys at NU.
NU faculty are advised to initiate the collection of mid-semester student feedback (after the mid-term break). This will help them respond immediately to students' concerns and modify the course if appropriate.
NU faculty may use various means of collecting student feedback, including open in-class discussions, reflective questions, and assistance of class representatives. Read more about how to collect mid-semester student feedback in our special guide.