Skills Development Workshop
University Teaching: Core Skills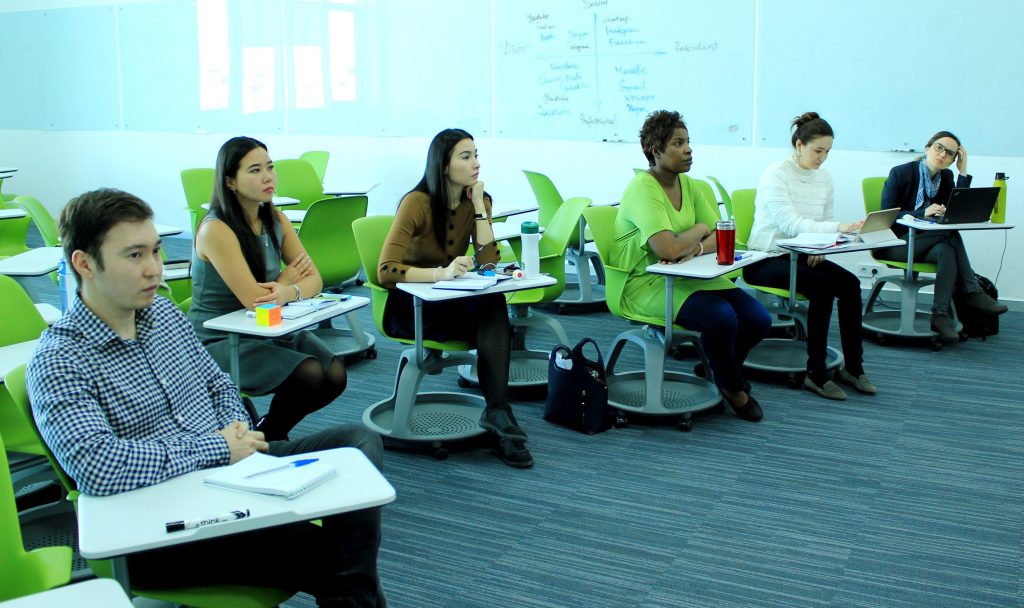 The 4-day Skills Development Workshop is aimed for practitioners at their early career.
It provides evidence-based, practical ideas for change that can be applied to participants' practice. The participants are exposed to a range of approaches appropriate for learning, teaching and assessment, as a result of which they are able to adopt and implement relevant strategies in their own professional practice.
The workshop focuses on:
- Learning and Teaching in Higher Education
- Assessment
- Research-Informed Teaching
- Learning and Teaching in a Digital Age
The workshop is delivered by Advance HE Academic Lead. The dates of the upcoming events will be posted in this section. If you have any questions please contact us.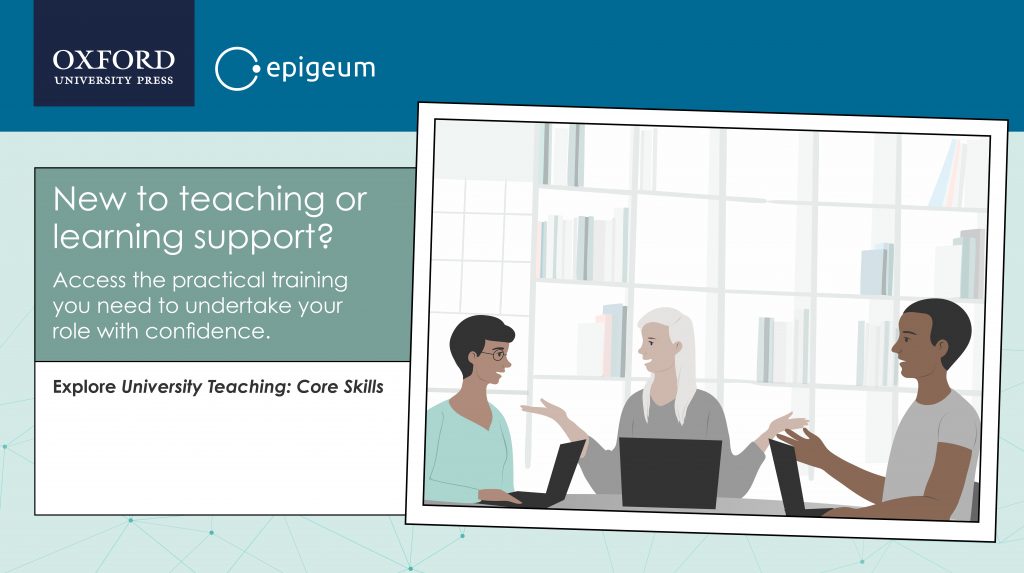 University Teaching: Core Skills online course, a professional development initiative for early career faculty members aims to support the development of best practices, including the skills needed to effectively facilitate learning, an understanding of current scholarship of teaching and learning, quality standards and professional values.
Key Benefits of the Programme:
development of key skills in teaching and learning;
self-paced mode;
certificate upon completion of all assessment tasks;
evidence of professional development.
Course Structure
6 strands, each of 3-5 modules:
Introduction: Your role in university teaching and learning
Planning and preparing learning activities
Teaching and supporting learning
Assessment and feedback
Addressing barriers to student success
Reviewing your teaching
The programme is delivered by Epigeum. The subscription is free for NU faculty members. Please contact us for accessing the course.
Research Skills Toolkit online programme is a suite of flexible, streamlined, and comprehensive training courses that build the knowledge and skills that are essential to becoming a first-class researcher. The Toolkit includes a range of courses suitable for a diverse audience: faculty members and graduate students involved in research.
The Research Skills Toolkit consists of five self-paced learning programmes:
Becoming a Researcher

Effective Management of Doctoral and Master's Research
Intellectual Property in the Research Context

Ethical Research

Becoming an Ethical Researcher
Research Ethics in Practice

Research Methods

Undertaking a Literature Review
Principles of Research Methods
Research Methods in Practice: Social Sciences
Research Methods in Practice: Arts and Humanities
Research Methods in Practice: STEM

Disseminating Your Research

Getting Published
Communicating your research with impact

Beyond Research

Innovation and entrepreneurship
Career Planning
The programme is delivered by Epigeum. The subscription is free for NU. Please contact us for accessing the programme.