Leadership Development Programme
Enhancing Programme Leadership
The Leadership Development Programme is a 5-day practice-based initiative for academic leadership and professional staff that aims at building continuing academic leadership capacity and excellence within Schools/Departments.
The programme is both practical and engaging, using international case studies, toolkits and tactics in experience-based tasks mixed with inputs on different aspects of leading and leadership.
The dates of the upcoming events will be posted in this section. If you have any questions please contact us.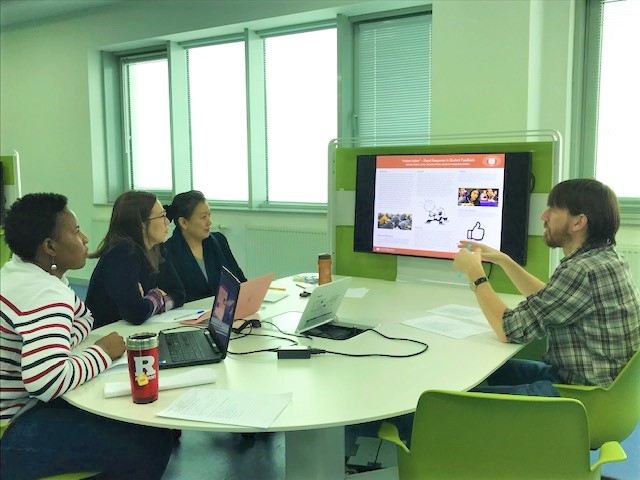 Enhancing Programme Leadership (by AdvanceHE) is an online programme designed to support Programme Leads/Chairs in gaining confidence in their leadership skills.
This 4-module programme offers synchronous and asynchronous sessions over a 3-months period:
Contextualising Leadership;
Engaging Stakeholders
(with focus on Students as Partners);
Turning Problems into Opportunities;
Leading without Authority
The sessions for the current cohort started on January 12, 2023.
If you're working in programme leadership roles at NU and would like to advance your professional development, please contact our team for further information.